Thanks for finding me—John M. Talmadge, M.D.—among over one billion websites. I'm a board-certified medical specialist practicing psychiatry and addiction medicine in Dallas, Texas. I am Clinical Professor of Psychiatry at The University of Texas Southwestern Medical Center, and I am Senior Medical Advisor for The Center for BrainHealth at The University of Texas at Dallas. My private office is at Old Parkland in the Oak Lawn area.



Many of your questions about my practice are answered on the FAQ Page.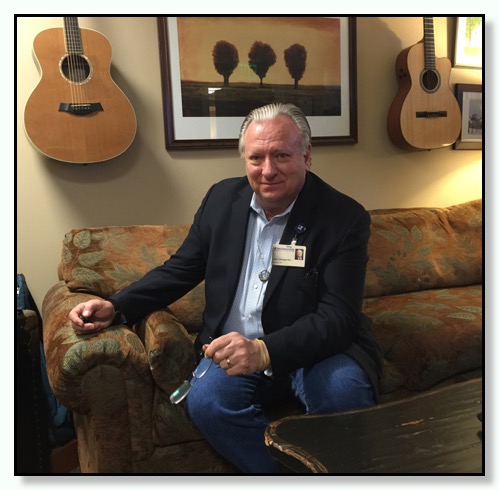 Click here for answers to frequently asked questions!

Other pages describe my background, my philosophy of treatment, and my qualifications.

The address for my office is
3949 Maple Ave, Ste 300, Dallas 75219.
Click here for directions to the office.
Office Phone: (214) 661-8020

I answer my own phone. If I can't answer when you call, leave me a detailed confidential voicemail. No one picks up messages or reads my email but me.
Click here to read my blog.
On my blog I share thoughts, ideas, helpful information, what's on my mind.

If you find broken links or other errors on the site, you can let me know by clicking here. I built this site myself, so feel free to make suggestions!